As the world becomes more aware of the negative environmental impact of plastic waste, businesses are taking steps to reduce their plastic usage. We supply wooden key cards. The key cards for hotels and other types of buildings have been made of plastic, which can take hundreds of years to decompose and often ends up in landfills or oceans.Our wooden key cards are eco-friendly alternatives that can be recycled or composted, making them a much more sustainable choice.

Wooden Key Cards are not only the greenest option when it comes to sustainability, they also provide a unique aesthetic that is sure to impress your hotel's guests. Wood cards are durable, reusable, and they all come with our 100% Performance Guarantee.

We provide Wooden Cards to our clients who are looking to transition to true eco-friendly alternatives to PVC. We offer multiple wood material options from Bamboo – both ultra-durable and the most ecologically sustainable wood material, to Birch – an ultra-flat wood that provides the perfect substrate for printing inks and magstripes, as well as a wide array of other wood options including Walnut, Maple, Cherry and Beech. Each material has its own distinctive characteristics ensuring a unique hand-crafted look to your key cards.

Wooden Key Cards are available with Hico and Loco Magnetic Stripes as well as the full range of RFID chip technologies compatible with all major hotel lock and access control systems. Print options include full two-side engraving as well as colour stamped ink prints.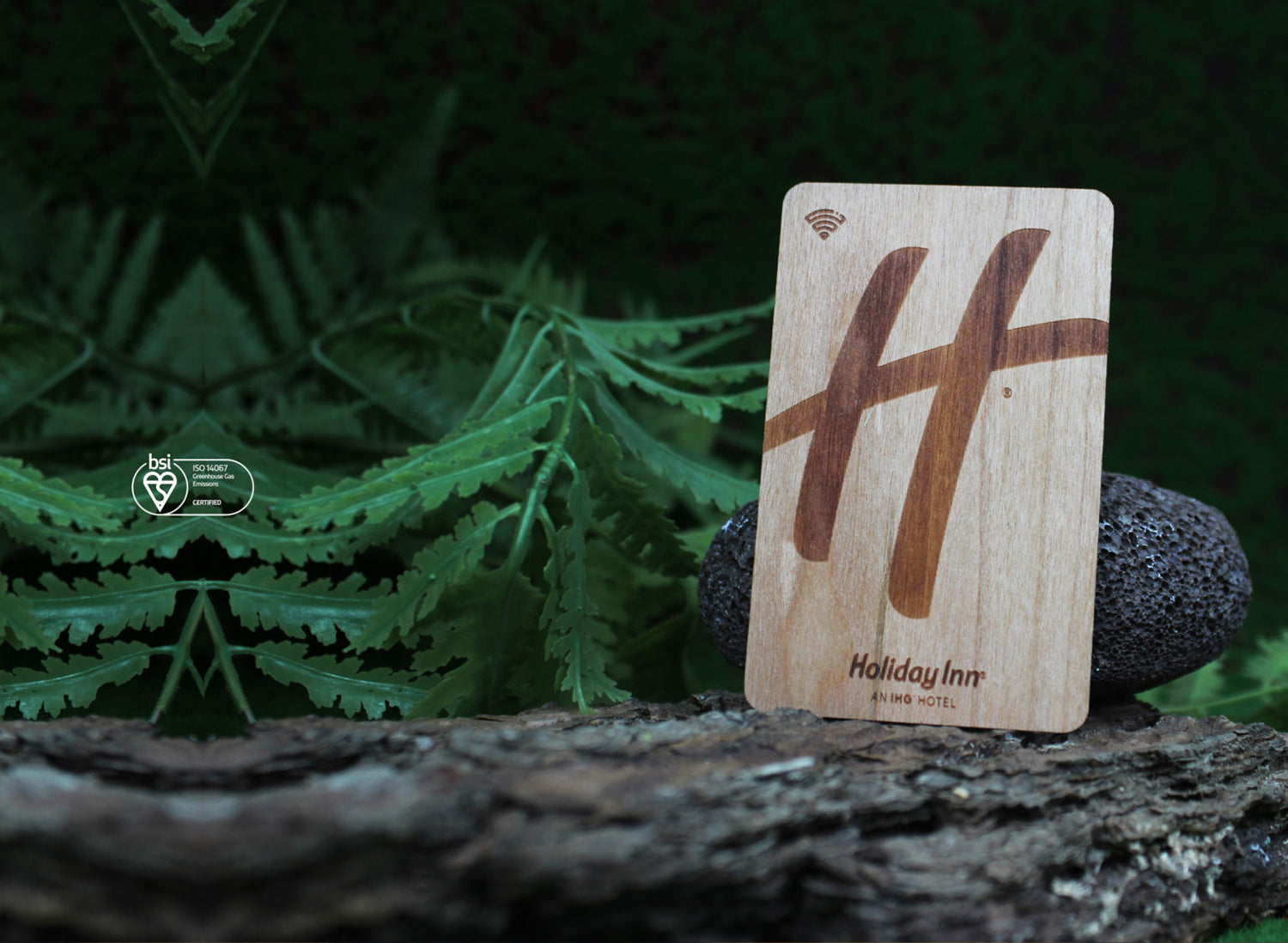 Expertise on Hotel Key Card Technology
We're not just experts in hotel key card manufacturing, we also understand the value of creating a positive guest experience. To help you ensure the best possible experience for your guests, we first act as a consultant on design and print options to maximize the quality of your card artworks, and then follow through on manufacture with our production teams following your order from start to finish ensuring not only the highest quality aesthetics, but most importantly checking every card's chip readability/encoding, read-range, and durability to ensure that 100% of the cards we deliver not only work, but will continue to work for your guests. This is our 100% Performance Guarantee and is how we make card purchasing easy for you, but more importantly it's how we improve the experience of your guests.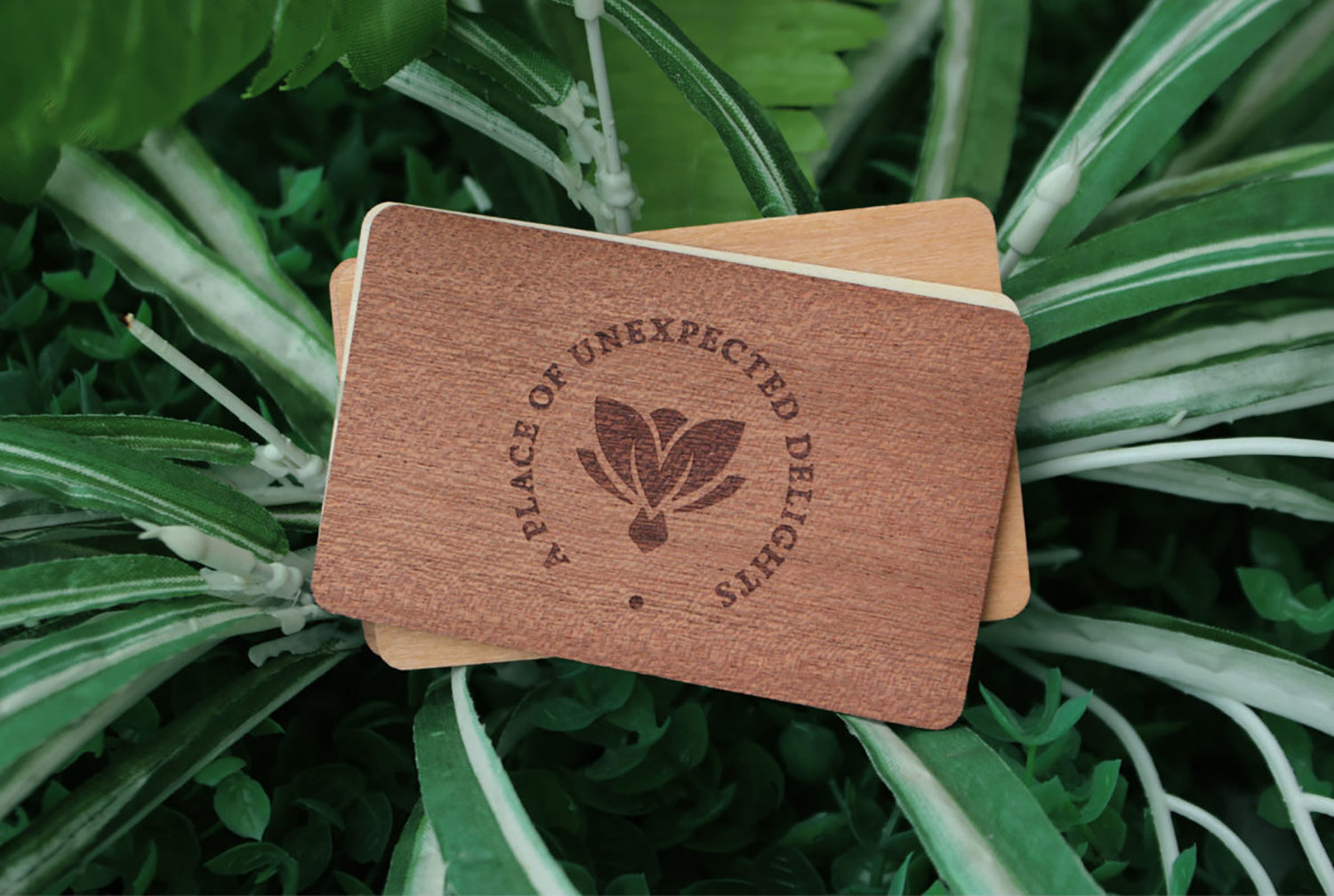 Wooden Hotel Key Cards
Compatible with major lock systems such as Saflok/KABA, Onity, Salto
As durable as PVC card with over 100,000 times of usage under nomal practice
Multiple wood type coming from commercial forests with no concern for deforestration
Easily biodegrade, total green with no pollution to the environment
Super water proof with special membrane
Delicate technical crafts and customized designs to meet branding guidelines
Carefully processed and polished for elegant and classy user experience
Efficiently improve your hotel's sustainability with competitive price