Founded in 2014, Sabine, focuses on the development of technologies and products in mobile acoustics, audio processing and communication. Backed by its patented technologies as well as partnerships with leading companies such as Qualcomm, SabineTek has created acoustic processing algorithms for quality restoration, digital audio effects, codecs and AI-based source processing. SabineTek has won seven Innovation Awards at CES for four consecutive years since 2018.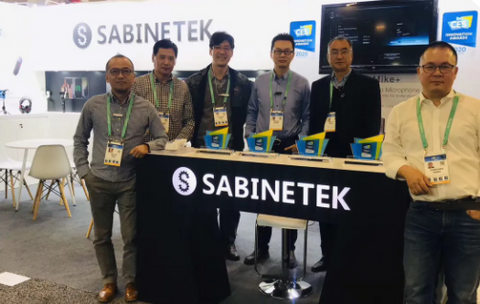 Connecting the World with Sound, Sabinetek,  founded in 2014 by a group of scientists who shared this common vision. They came from leading research institutions such as Academia Sinica, Bell Labs, and Huawei Research Institute, and brought with them expertise in fields ranging from acoustics and telecommunications to electronic engineering.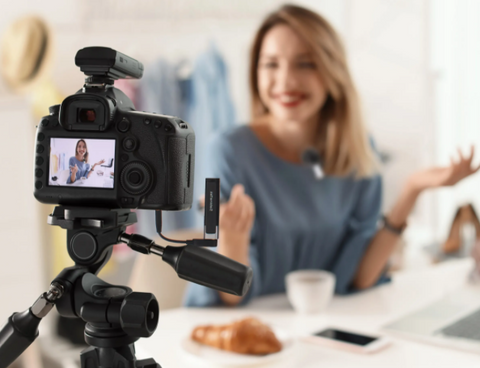 With over five years of development, Sabinetek is now an innovative technology company with a particular strength and global leadership position in mobile internet acoustics, audio processing and communication. The company's core acoustic processing and communication technologies can widely applied in a wide range of acoustic terminals such as headphones, microphones, sound cards or interfaces and speakers. Its products are compatible with most of the mainstream smart systems in the market, and can significantly enhance users' acoustic experience in music entertainment, online education, corporate meetings and communication, content production and transmission, live broadcasting, voice intelligence, healthcare, and other applicable scenarios. Its Acoustic Communication Network project represents an integrated, one-stop strategic approach aiming to enable people's acoustic interconnection via wireless portable devices.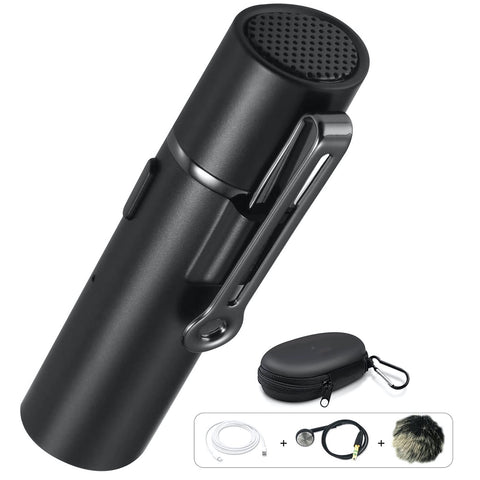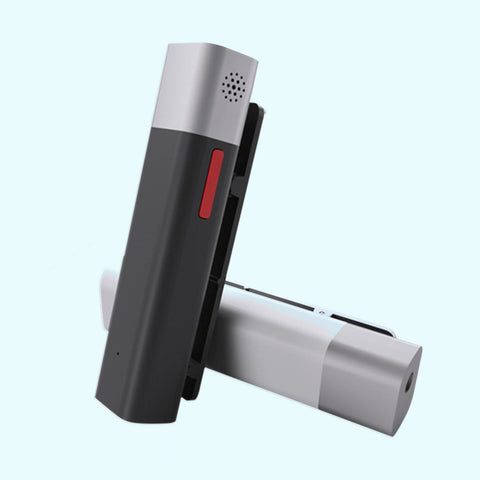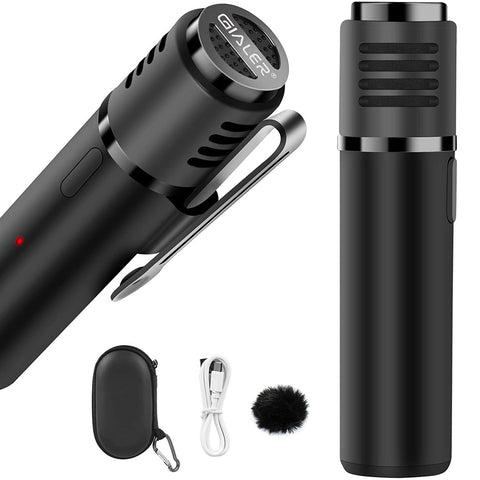 The aboved smartmicrophone belongs to Gialer manufacturer and now cooperated with Sabinetek with outstanding quality and amazing packing and design, welcome any friends come and contact us/Chat with us ANYTIME.