Gialer 10Pack PVC ID Card with Fudan FM4428 Chip Contact Smart IC Card Compatible with SLE4428 (1K Bytes/8K bits) Card for Access Control System Hotel Key Card ISO7816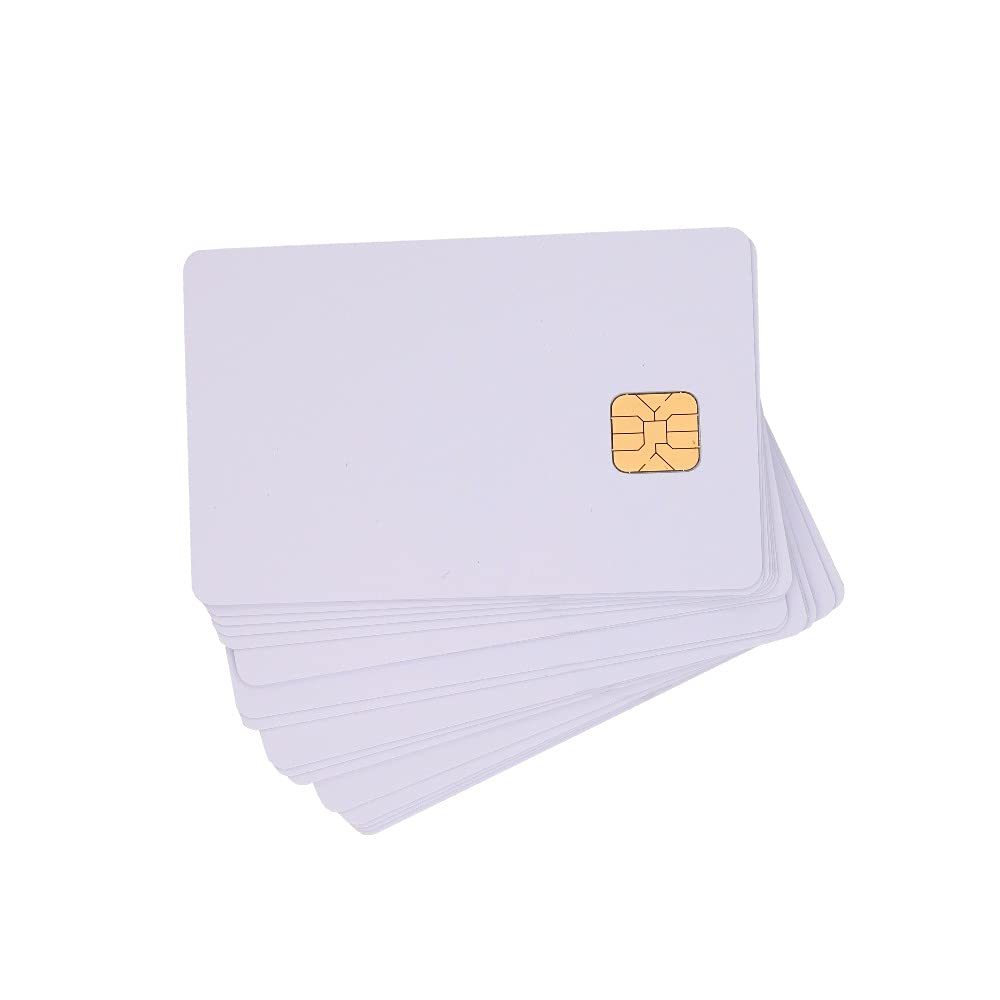 Product description
Product Name: SLe4428 contact IC card

 

Chip:Fudan FM4428 Comptible with SLE4428/SLE5528/SLE6628
ISO 7816 Compliant pad locations
1024*8 bit EEPROM organization
byte-wise addressing
Irreversible byte-wise write protection of lowest 32 addresses (byte 0-31)
32*1 bit organization of protection memory
2-wire link protocol
Answer to reset according to ISO standard 7816-3
Programming time 2.5mS per byte for both erasing and writing
Minimum of 10000 write/erase cycles
Data retention > 10 years
Programmable Security Code (PSC)
Data write only after correct 3-byte PSC
Dimensions:CR80 85.5 x 54mm
Thickness: 0.76mm
Material: PVC
Card Surface: gloss finish
Housing: Lamination
Operating Temperature: -20 to +60°C
OEM accaptable: Send us your design and we will print it on the card and send to you. If you need OEM please connect with Custom Service or send email to info@gialer.com. MOQ of OEM order : 1000pcs.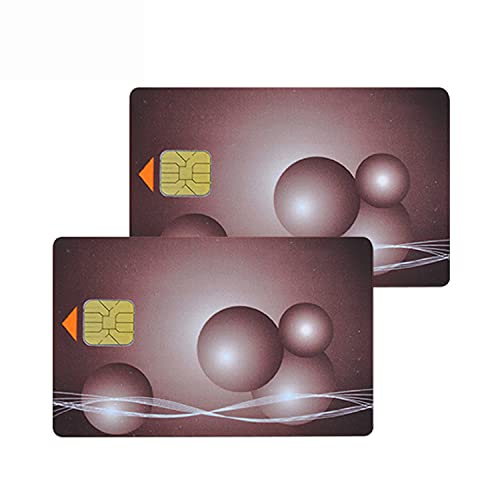 Chip:Fudan FM4428 Comptible with SLE4428/SLE5528/SLE6628,1024*8 bit EEPROM organization,ISO 7816 Compliant pad locations

Irreversible byte-wise write protection of lowest 32 addresses (byte 0-31),32*1 bit organization of protection memory

Data retention > 10 years,Minimum of 10000 write/erase cycles

Access control and data storage multi use.

Gloss finish with Lamination Film , can printing with Zebra, DataCard Card printer.