Gialer NTAG215 NFC Tags Round 25mm(1 inch) Blank White NTAG215 NFC Cards Compatible TagMo Amiibo and All NFC Enabled Mobile Phones & Devices
NTAG215 NFC Tags are commonly used as Amiibo with the Nintendo Switch, Nintendo Wii-U and other NFC compatible Nintendo systems. These NFC stickers are read/writable so you can change the data as many times as you want. The data can be locked so the tag is read-only once the NFC tag is locked, it cannot be unlocked.
The NXP NTAG215 comes NDEF formatted by the manufacturer. This chip is a very fast modern chip with good reading range. You will require a NFC compatible device to write/read the NFC tag. Most Android phones support NFC functionality. With apps like TagMo, you will be able to read/write the NFC tag for Amiibo. Amiibo only can edit once.
NTAG215 NFC Cards Specification:
| | |
| --- | --- |
| - Working frequency: | 13.56 MHz |
| - Card Surface: | Glossy |
| - Material: | Brand New PVC, durable and waterproof |
| - Chip type: | NXP NTAG215 |
| - Usable Memory: | 504Bytes |
| - Reading distance: | 0-5cm(depends on reader's performance and working environment) |
| - NFC Forum Type: | NFC Forum Type 2 Tag |
| - Function: | Read and Write by NFC-Enabled Smartphones and Devices, Not designed for use on metal surfaces. |
| - Write endurance: | > 100,000 cycles |
| - Data Retention: | > 10 Years |
| - Lockable: | YES |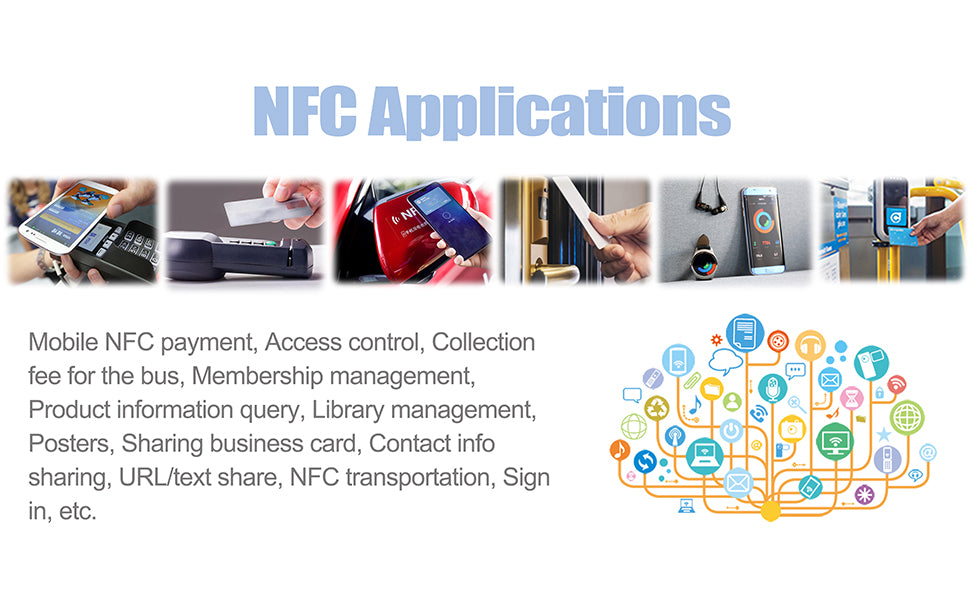 What can you do with NTAG215 cards ?
 Share a WiFi Network
 Turn your Wi-Fi or Bluetooth on and off
 Set Cellphone alarm
 Send SMS
 Launch An App
 Send a Name Card
 Toggle Phone Settings
 Set An Alarm Clock
 Change Ringer or Music Volume
 Change Screen Brightness
 Update Social Media: Instagram, Facebook, Twitter, etc
Card Dimensions & Material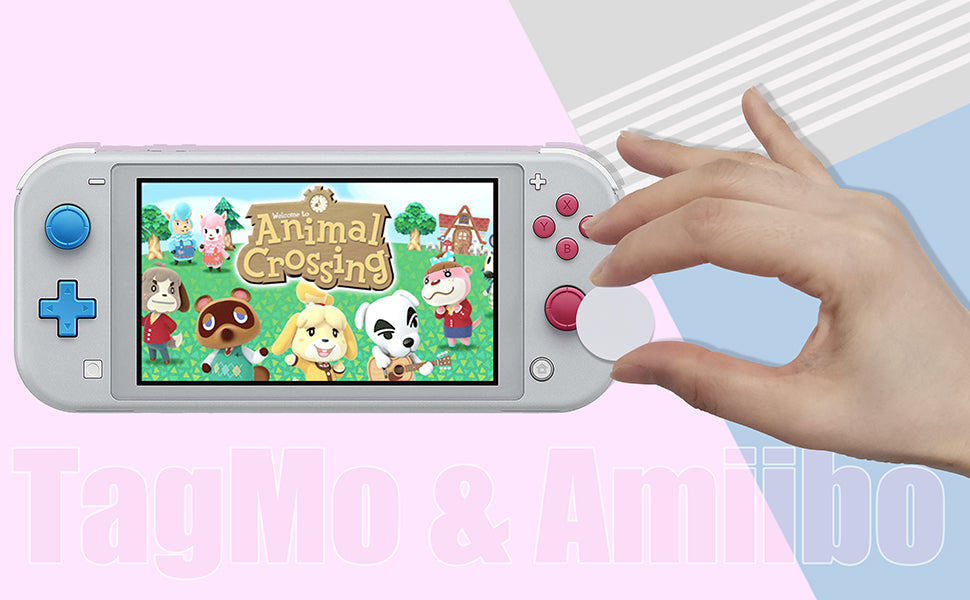 How to use NFC NTAG215 Tags?
Use TagMo or NFC tools App Pre-set the application.
Put your NFC-enabled smart phone gently near by the NFC tag, Ntag215 chip's data will input to the phone directly, No need internal energy, no need battery, no manual pairing. Compatible and programmable with all NFC-enabled cell phones and devices. Simple touch make your phone much more fun!
Note: Work Perfectly with TagMo and Amiibo. Some of the iPhone Model can not support reading the nfc tags, so it can not recognizes the nfc tags, it is not tags problem,please understand it clearly before your buying!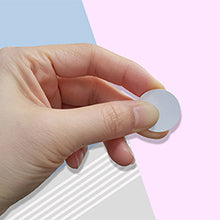 Size
Round 25mm is ideal size, looks cool.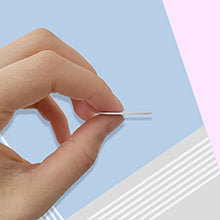 Thickness
Thickness 0.9mm is perfect, not easy break.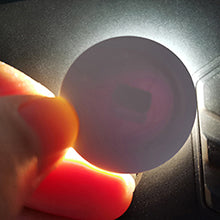 Chip & Antenna
NXP Original NTAG215 chip with round large antenna makes reading distance more longer.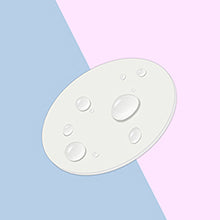 Waterproof
Made of brand new sturdy PVC material, waterproof and durable.